Powerful Rank & SERP Tracking
Keep track of where your website ranks on Google with automatic daily updates and unlimited on-demand checks.
Create Account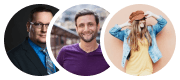 241,000+ Happy Users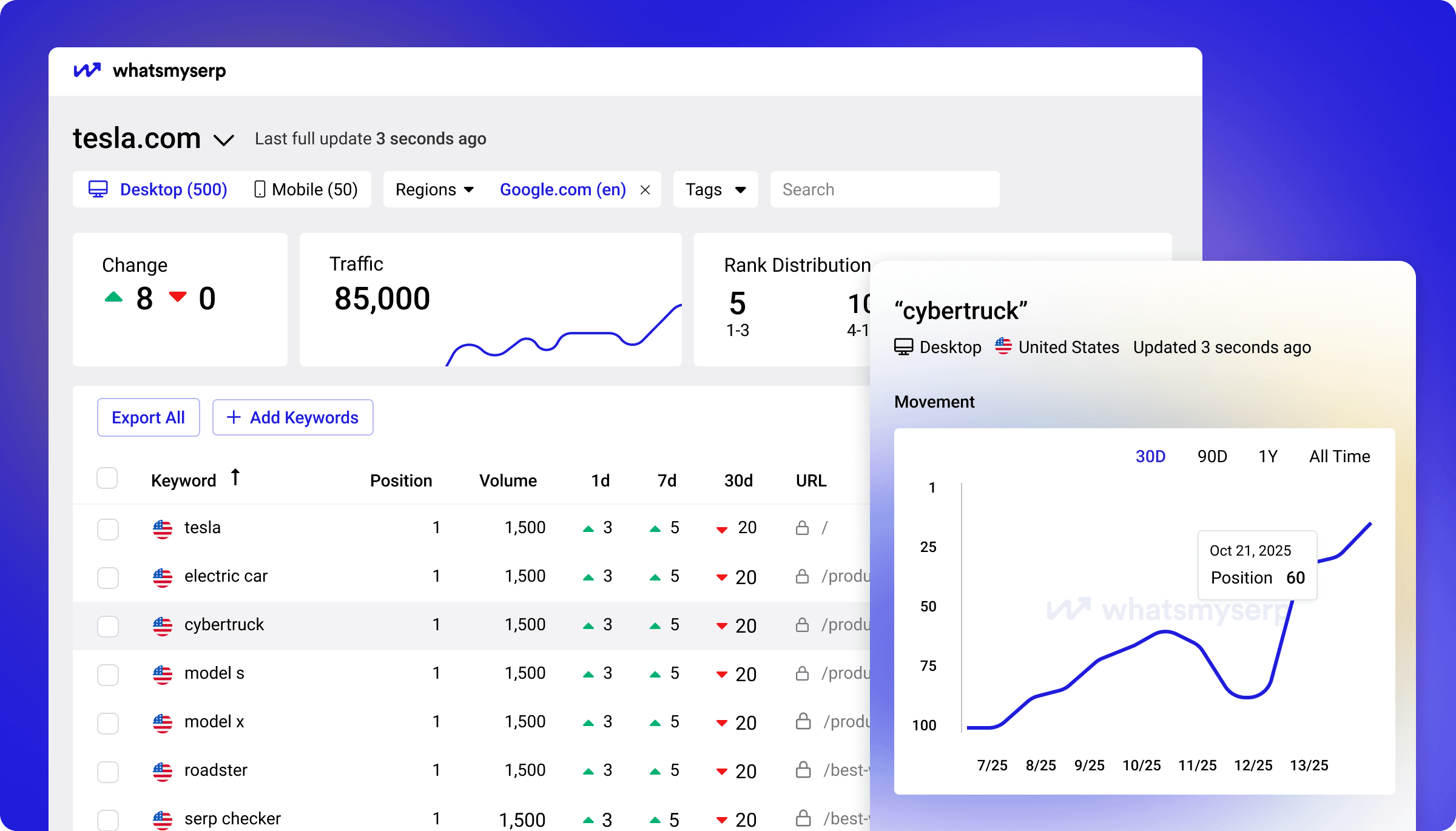 Our Customers Love Us
You're in good company. Here's what our amazing customers
have to say about us

i like whatsmyserp. Cheap, great UX and design


WhatsMySerp offers rank tracking with unlimited daily refreshes and filtered SERP checking. I'm particularly a fan of the free browser extension, and with the amount of underperforming articles plus keywords I've discovered using it, I didn't mind throwing some $ at it


Amanda | Poised Avenue Design Studio
@poisedavenue
Your website SERPs rank is an important analytic to keep track of. Use http://whatsmyserp.com to get a free overview of your ranking for specific keywords. Which keywords are you landing on page 1 for?


Beau Brewer Digital
@Beau__Brewer
You're welcome! 👍 Finally, a fairly priced rank and SERP tool! 🏆


Best Rank Tracking Tools you use in this 2023 digital era.
... Whatsmyserp
> SE Ranking > SiteChecker


Digital Marketing Lane 📢
@DigitalMarkLane
You definitely have a great Rank Tracker 🥳👏

Track, Report, Update: All-in-One
Experience a new level of rank tracking with daily updates,
white-label reports, real-time alerts, and more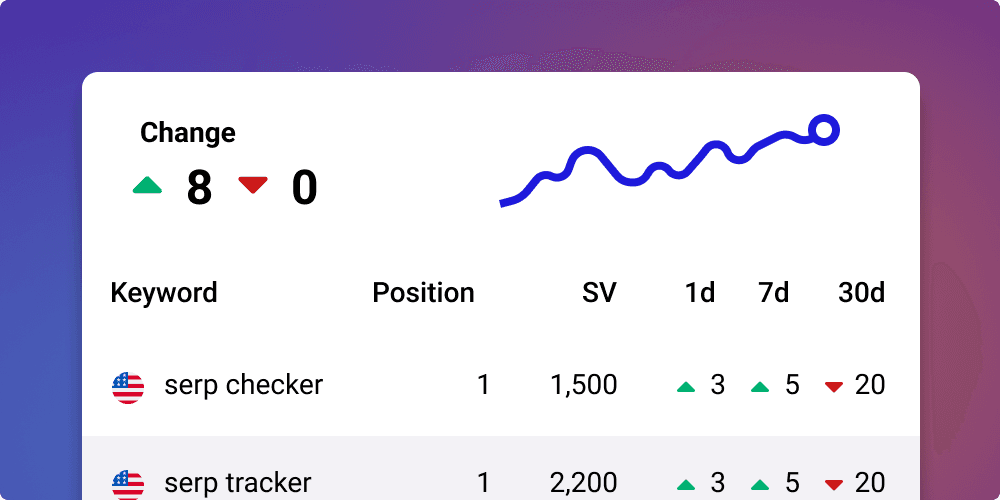 Daily Tracking
Your SERP Tracker will update your keyword positions every 24 hours, ensuring the data you see is always up-to-date. On your dashboard, you'll find the latest results as well as an archive of your past performances.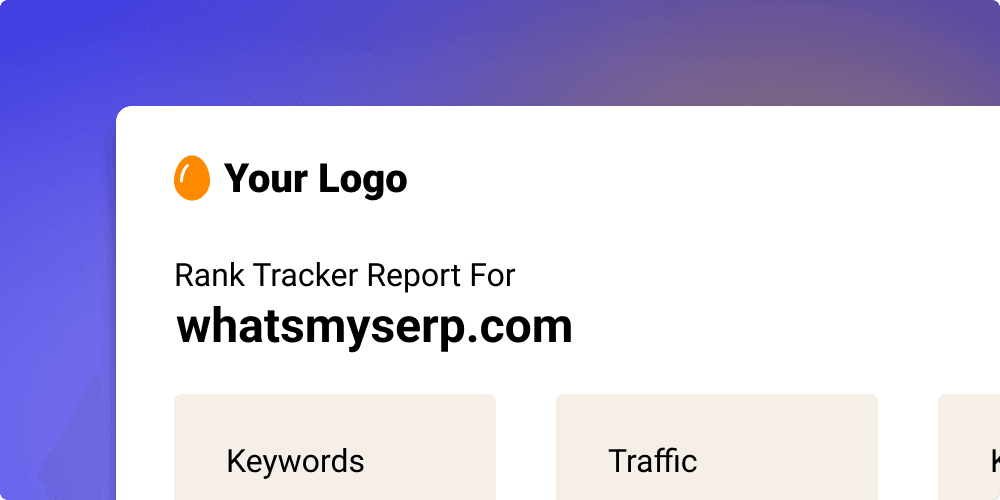 White-Label Reporting
Create instant reports or opt for automatic delivery to your inbox daily, weekly, or monthly. Need to present reports to your clients? Customize them with your logo and company colors, providing a professional and personalized touch.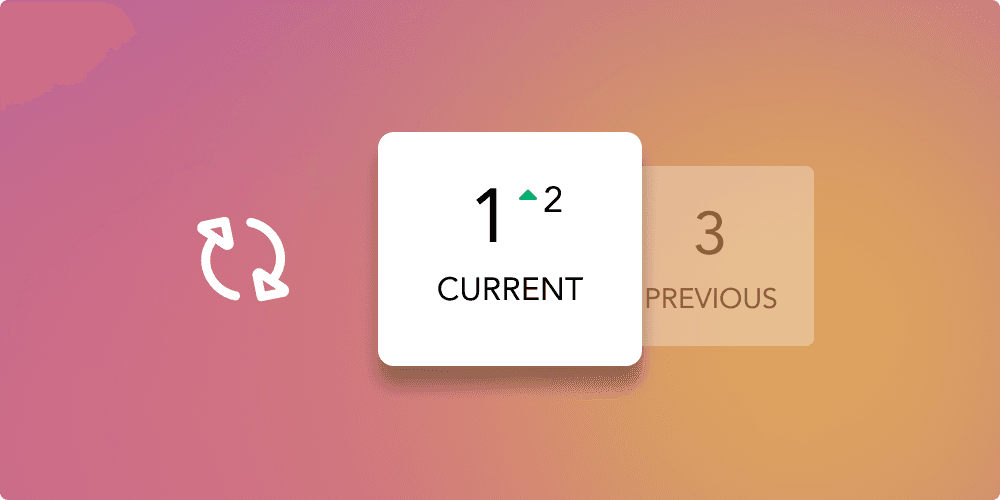 On-Demand Updates
Your keyword tracker automatically updates daily so that your data is accurate and timely. Need fresh-out-the-oven rankings? You can refresh your rank tracker on-demand, as often as you'd like.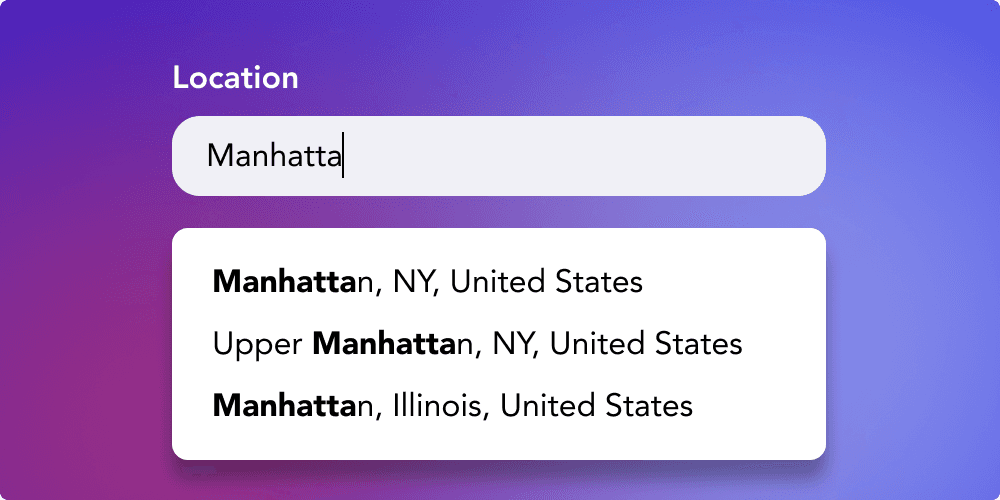 Local Tracking
Full local SEO support allowing you to choose a country-specific Google domain, search from a specific geo-location, and include Local Map Pack in your results.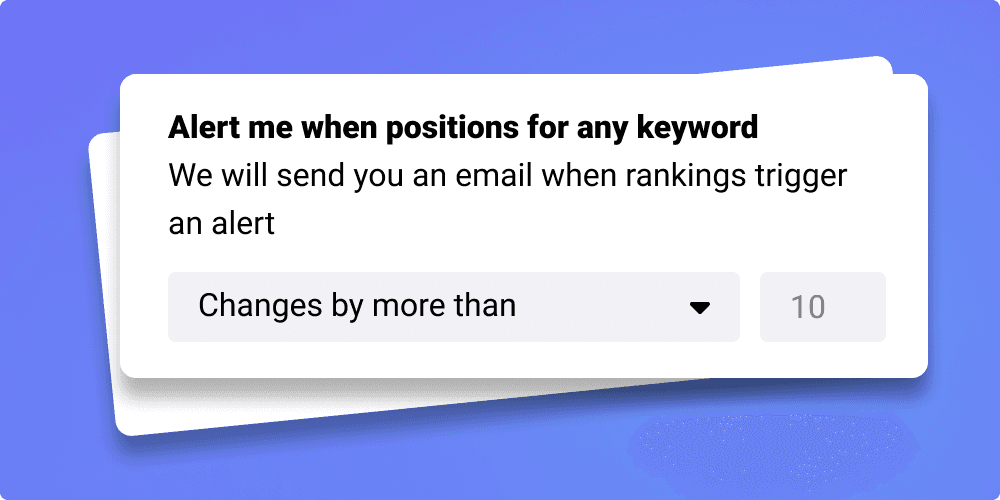 Custom Alerts
Stay proactive with our "Custom Alerts" feature. This tool sends an email alert when specified changes occur in your rankings, allowing you to react promptly to fluctuations in your SEO performance.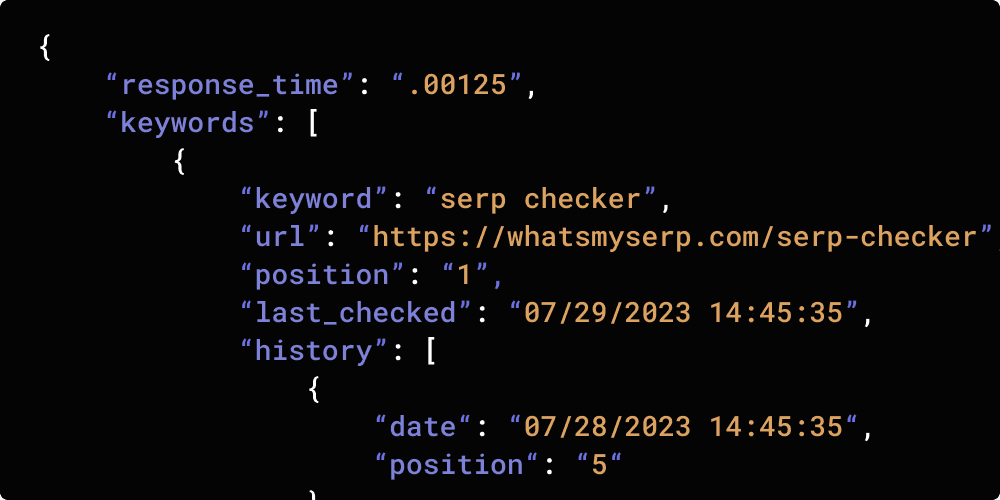 API
Leverage the power of our Rank Tracker API for seamless integration and interaction with your existing systems. It offers real-time access to your keyword rankings data, enabling programmatic queries and allowing you to embed the insights into your own applications or workflows.
Those are just a
few of the features
Here's a few more reasons to use
Whatsmyserp
Google Analytics
Integration
"Whatsmyserp is the most straight-forward, low-cost SERP tracker on the market"
If you're looking for a simple way to quickly track keywords and report on ranking changes either globally or hyper-locally for your business, try it first.
Sean Smith

Over 4 Million Keywords Tracked
Create an account today. We know you'll love it.
Create Account
---